INFORMATION & RATES

CONTACT
Gary & Sandy Gorbet
41645 Stanciu Road
Richland, Oregon 97870
541-893-6863
fishbrownlee@eagletelephone.com

Call for prices



We can accommodate up to 6 people. We require a 50% deposit.
Our Fish filleting and Vacuum Packing services are available for those who wish to relax after their fishing trip.
Fish cleaning rates are based on the size of the catch.
Brownlee is a fishery that can produce a large number of fish.
While we encourage catching plenty of fish to take home,
anyone involved in the illegal selling of our sport fish
should not waste their time or ours booking with us.
From this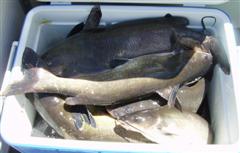 To this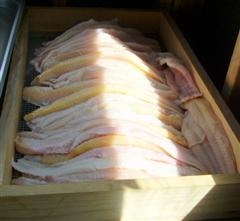 &
From this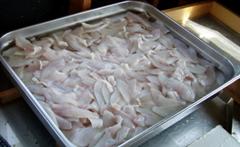 To this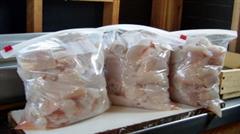 OUR BOAT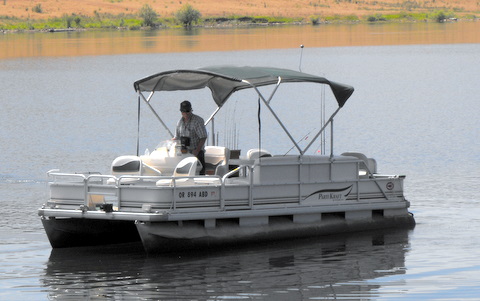 We have a 20' Parti Kraft pontoon boat, equipped with 4 swivel fishing seats, a chaise lounge with a table, shade canopy and a changing room with a porta potty.
WHAT TO BRING
We supply all fishing tackle and equipment but bringing some of the following items can add to the comfort & enjoyment of your trip.
Fishing license, small ice chest for your lunch, snacks and drinks, sunscreen, hat, sunglasses, camera, binoculars. Appropriate clothing for the season.